The Kastela Riviera has welcomed guests for more than a hundred years with mysterious messages from centuries gone by. The seven town settlements dating from the late Middle Ages, each with its own fortification, were among the first in the region to offer a welcome to tourists, charmed by private houses and sincere hostst. Each place has its own story, a legend which is part of life, passed from generation to generation - a story of being received in one of the seven Kastelas.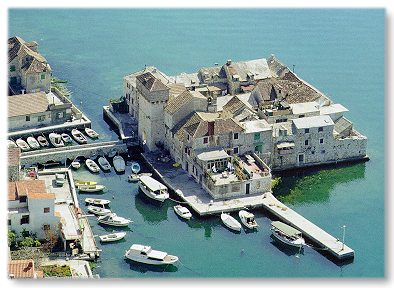 Pansion JERIC
Owned by: Marinko Jeric
Nehajski put 42, 21216 Kastel Stafilic
tel. 021/ 230 067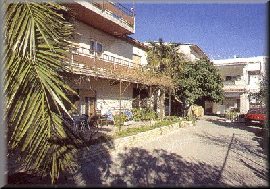 Vila NOVAK
Owned by: Sime Novak
R. cesta 96, 21215 Kastel Luksic
tel./fax. 021/ 227 320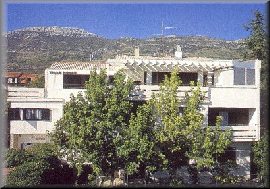 Pansion KLISMANIC
Owned by: Ante Klismanic
Resnik bb, 21216 Kastel Stafilic
tel. 021/ 895 158, fax. 021/ 895 326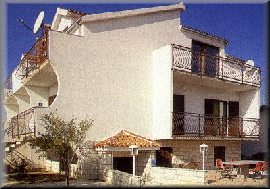 .
In the heart of Kastela surrounded by Mediterranean vegetation, this guest house is an ideal chioce for a family holday. It has its own Rent-a-car agency, garden, parking and homemafe wine and rakija.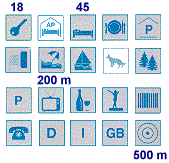 Villa Novak is situated in pine woodland and an ideal spot for a holiday by the sea. By arrangement, macro-biotic food will be served, and home-grown organic fruit vegetables are available. The owner will hire out a veteran bicycle. Nearby is the town beach, with shower, canoes and deck chairs.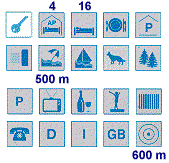 On the coastal road towards the airport, immediately by the sea. Camping and bungalow residence in quiet surroundings. Home-made specialities available in the bar.